Overview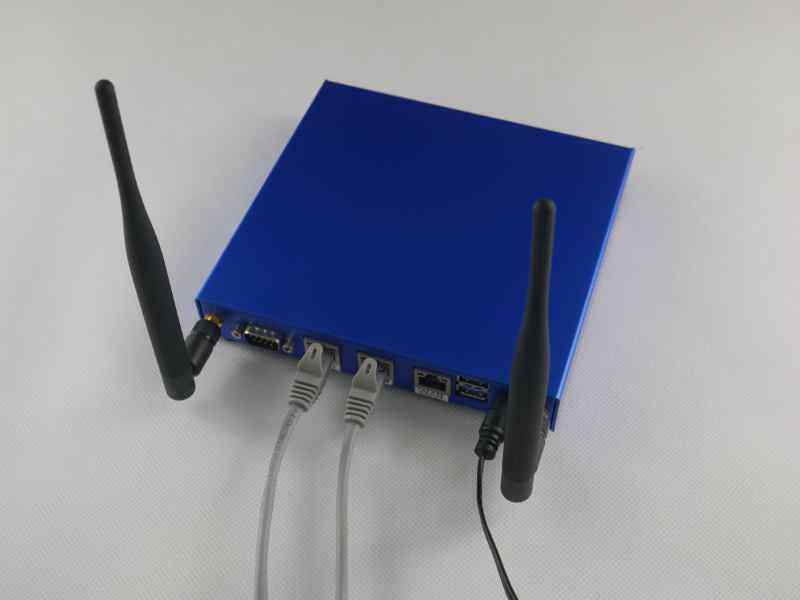 PC Engines is a Swiss-based company that specializes in the design and manufacture of small form factor computer hardware, including single-board computers (SBCs), network appliances, and embedded systems. Their products are often used in networking, telecommunications, security applications, in-home automation, and other industrial applications.
PC Engines is particularly well-known for its low-power, high-performance SBCs, including the APU (Accelerated Processing Unit) series, which feature AMD G-series embedded processors, and the ALIX series, based on the AMD Geode processor. These SBCs are commonly used as firewalls, routers, and other network appliances.
PC Engines is a well-recognized brand in the open-source community mostly because of full schematics availability (apu2d example) and use of open-source firmware. PC Engines products are top-rated among pfSense and OPNsense users. What you can see based on the number of forum topics regarding apu platforms.
Status
In 2016 PC Engines contracted 3mdeb to take over the maintenance of open-source firmware for PC Engines products. Development happened in PC Engines Github organization until September 2022, when PC Engines decided to discontinue its sponsorship for open-source firmware. Dasharo Team working on creating a sustainable path forward for PC Engines' open-source firmware through a subscription and donation model. For more details please check Post EOL firmware announcement, contact us directly or through community chat.
References